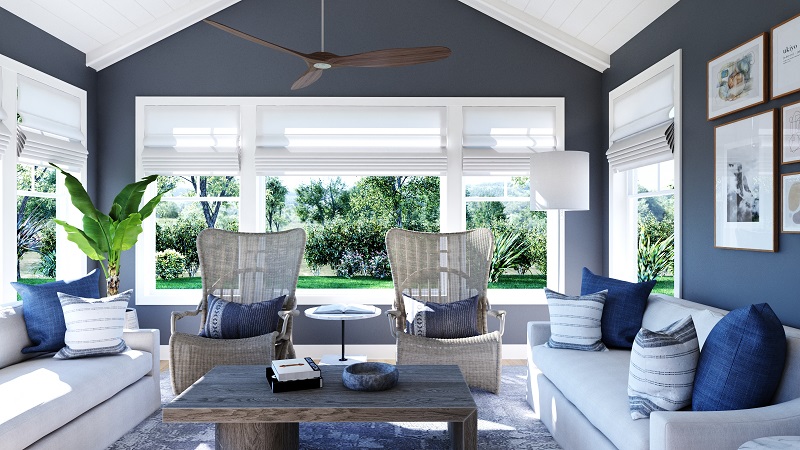 Tips for Choosing the Perfect Home Floor Plan
Congratulations! You are ready to purchase your forever Holland, MI condo home!  With all of these floor plans and so many great options, how do you choose?  Let's look at a few simple tips for selecting the perfect floor plan for your Holland, MI luxury condo!
Think lifestyle.
While you have already been thinking a lot about your next home, have you considered how large or small it should be? Have you created lists of "must have" and "nice to have" to help narrow down your options? Take a few minutes to really think about HOW you plan to live in the space, and ask yourself these questions:
Are you going to frequently entertain guests? How many bedrooms will you want? How large of a kitchen and living room do you need?
How would you like the space laid out? Is there a need for a hobby/flex room? What do you do now on a day-to-day basis, that you will continue to do? Will you begin any new activities?
How much garage space would be best? How much storage will you need?
If you are looking at Covenant's Holland, MI condos, then you are probably considering a forever home where you can age in place. Overall, each floor plan provides an array of design and construction features, along with a community lifestyle which appeals specifically to pre-retirees, retirees, rising young executives and single-again buyers.

While you might have a concern about stairs, know that most of the floor plans that Covenant Developments offers at The Reserve at Lake Macatawa are single level condos. The Highwood floor plan does offer a 1 ½ story plan that might be perfect for regular visits by family members, home office or a removed space for a hobby area.

Rest assured to know that all of Covenant's Holland, MI condos feature great storage. There are separate storage rooms inside the home, attic storage accessed through the garage, spacious mud rooms, large walk-In closets, flex/den rooms, and generous garages that are 2, 2 ½ and 3 car sizes ranges.

Plan your visit.

As you narrow your search through all of the great floor plans of these Holland, MI condos at The Reserve, print out your favorite floor plan(s).  Then plan your visit to the community and walk the model(s) with that floor plan. Use that print out to make notes about features or areas of the home where you have questions.

If you plan to move / bring certain pieces of furniture to your new home, then take measurements. Consider creating a furniture floor plan to layout and design for specific rooms. And then consider up/downsizing the square feet based on those ideas and plans. Some of the floor plans offer slightly larger living room and dining room areas than other plans. Some plans have an additional 3rd bedroom. Review the above lifestyle questions and adjust to the size of the home you will need.

Imagine how you would frequently enter the home and live in that space and remember to explore all of the unique areas within that floor plan.

Don't miss out!

Lastly, take time to enjoy the process, but don't miss out on a great opportunity with these Holland, MI luxury condos at The Reserve at Lake Macataw.

Covenant Developments builds thoughtfully designed floor plans and communities with a focus on meeting buyers needs and desires. As a home buyer, planning your new home is an exciting time for you to look around and consider the endless possibilities of a new location and lifestyle.

Covenant Development's Holland, MI condos offer not just homes but lifestyles. Find your new forever home by contacting Covenant Development today to see what's available before another lakeside community is sold out! Contact Julie Gabala today to start planning your new home and lifestyle at 616-368-9888 or julieg@covdev.com.

Tags: condos for sale in Holland MI, homebuilder in holland mi, new homes for sale holland mi