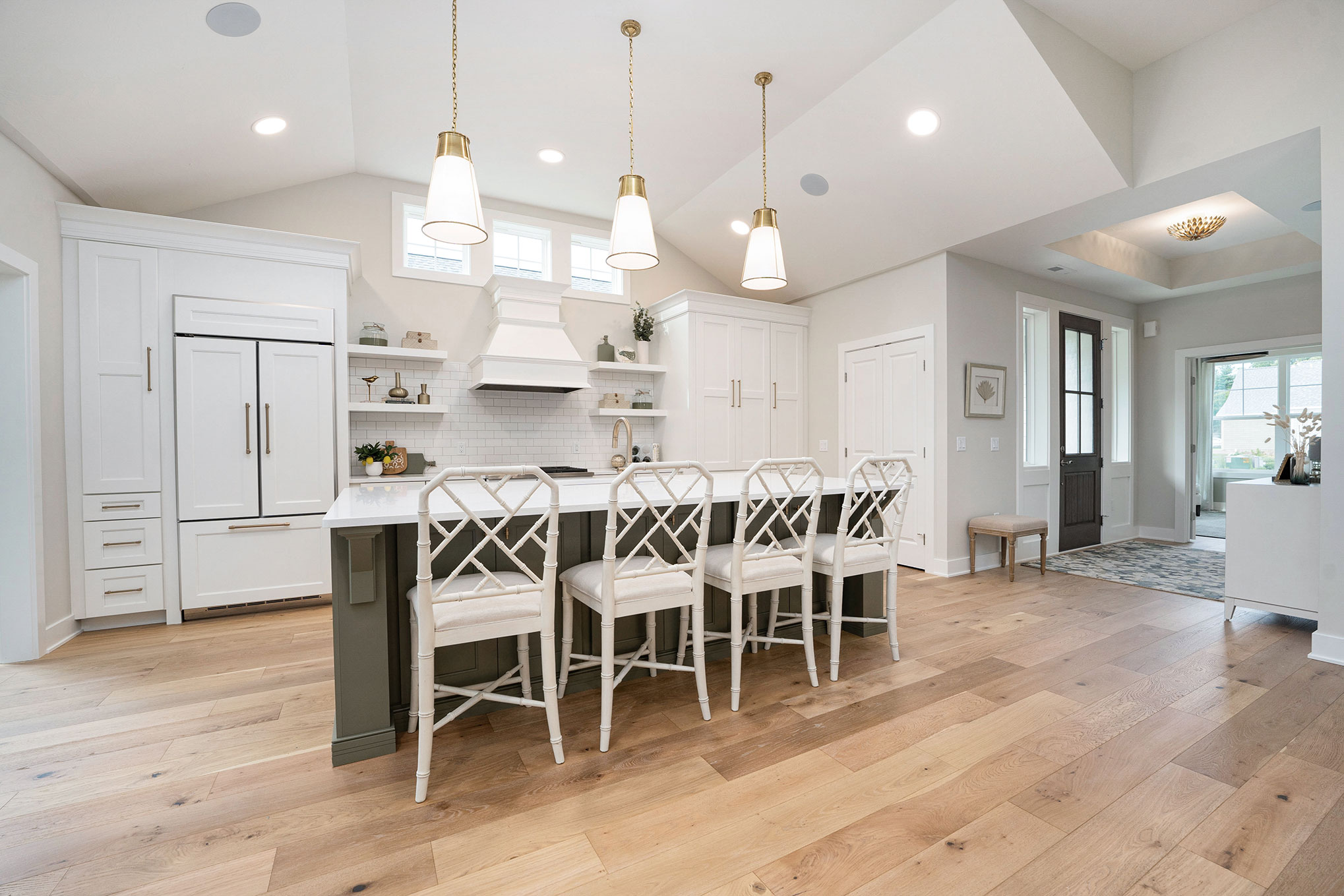 The Allure of West Michigan: Holland and Grand Rapids as Ideal Living and Retirement Destinations
When it comes to choosing the perfect place to call home, West Michigan shines as a hidden gem. With its captivating blend of natural beauty, vibrant communities, and numerous amenities, the region offers a unique and fulfilling lifestyle.
Charming Holland, MI
Nestled on the eastern shore of Lake Michigan, Holland charms residents and visitors alike with its idyllic landscapes and Dutch heritage. The city is renowned for its annual Tulip Time Festival, where millions of vibrant tulips bloom in a spectacular display of color and beauty. The festival encapsulates the community spirit and friendly atmosphere that permeates every aspect of life in Holland.
Living in Holland provides a plethora of benefits for retirees including a variety housing options and a warm, welcoming environment. Outdoor enthusiasts will revel in the vast network of trails and parks, offering opportunities for biking, hiking, and serene walks along the lakeshore. For those seeking cultural experiences, Holland offers a thriving arts scene, with numerous galleries, theaters, and the acclaimed Holland Symphony Orchestra.
Dynamic Grand Rapids, MI
Located just 30 miles east of Lake Michigan, Grand Rapids is a vibrant city that seamlessly blends urban excitement with natural beauty. As the second-largest city in Michigan, Grand Rapids boasts a lively downtown area filled with restaurants, shopping districts, and a thriving arts scene. The city's crown jewel is the Frederik Meijer Gardens & Sculpture Park, an exquisite blend of botanical gardens, outdoor sculpture exhibits, and educational programs that captivate visitors of all ages.
Retiring in Grand Rapids offers a multitude of advantages. The city consistently ranks highly for its quality of life, offering affordable housing, excellent healthcare facilities, and a diverse range of recreational opportunities. Grand Rapids' robust art and cultural scene provide retirees with numerous options, from world-class museums and galleries to live music performances and theatrical productions.
Awe-Inspiring Natural Beauty
Both Holland and Grand Rapids benefit from West Michigan's natural wonders. The region is renowned for its pristine beaches, sprawling sand dunes, and picturesque lakeshores. Residents and retirees can spend their days exploring the breathtaking beauty of Lake Michigan, indulging in water activities, and enjoying serene sunsets. West Michigan is also home to several state parks and nature preserves, where hiking trails, camping grounds, and birdwatching opportunities abound.
Strong Sense of Community
One of the defining features of West Michigan is the strong sense of community that permeates every city and town. Holland and Grand Rapids exemplify this spirit, with residents embracing the values of hospitality, kindness, and inclusivity. Retirees will find numerous opportunities to engage with their neighbors, participate in community events, and join clubs and organizations tailored to their interests.

With its enchanting blend of natural beauty, welcoming communities, and a wide range of amenities, West Michigan offers an ideal destination to buy or build your dream home. Holland and Grand Rapids, in particular, stand out as exceptional choices for retirees seeking a fulfilling and rewarding lifestyle. From the charm of Holland's Dutch heritage to the urban excitement of Grand Rapids, these cities embody the many benefits of living and retiring in West Michigan. Discover the allure of this remarkable region, where every day brings a new adventure and a warm sense of belonging.

Interested in moving to West Michigan or are already a resident looking for a new home? Covenant Developments offers luxury condos in Holland MI at The Reserve at Lake Macatawa and will soon start a new Grand Rapids community, The Reserve at Knapp Bluff. These luxury condominium communities offer updated stage-of-life housing in amenity rich neighborhoods you'll love! Contact Julie today at 616-368-9888 to inquire about available opportunites.

Tags: condos for sale in Holland MI, homebuilder in holland mi, homes for sale holland mi, new condos for sale in Holland MI